Welcome

Do you wish you had more time? Is your budget and time line essential?

Well, help is on the way. Our business is dedicated to providing Bay Area residences with professional home repair and general construction of the highest quality at truly competitive prices. We are licensed and bonded by the state of California.

Call us to discuss your next project!




If it's broken, we can fix it.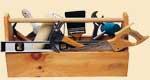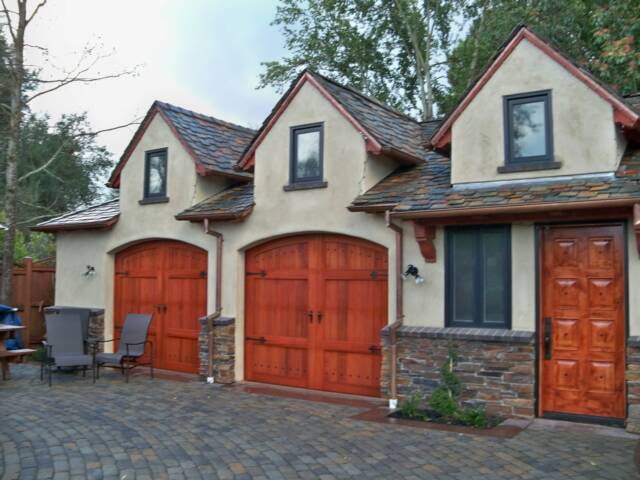 Contact Us!

1317 La Vista Ave.

Concord, CA 94521

Phone: (925) 849-5787

Fax: (925) 849-5787

RodPerry@essentialconstruction.org